A reflection of two cultures, Zaater and Zayton is a full-service catering company offering a unique blend of traditional Middle Eastern Cuisines and American fusion. Zaater and Zayton is Arabic for Olives and Thyme.
Sisters Chefs Suha and Mayada started Zaater and Zayton as part of the Spice Kitchen Incubator. They wish to create a company that represent their Middle Eastern background and their new homes in the United States.
Chicken or Beef Biryani
Chicken or beef, rice, and mixed vegetables cooked with our special biryani spices.
Kushary
Layers of rice, lentils, and noodles topped with fried onions, served with tomato sauce.
Fatayer
A light pastry dough, baked to perfection with delectable spice fillings. Options: Cheese, beef, spinach, vegetable.
Osmalya
A special cream filling between layers of crispy kunafa dough and sugar syrup.
Chicken Shish Taouk
Marinated and grilled chicken pieces served with grilled tomato, onion, and flat bread or rice.
Falafel Wrap
Crispy balls of ground fava and garbanzo beans, veggies, pickles, and tahini sauce in wrap.
Rice Kubbah
Fried rice shell filled with a mixture of ground beef, onion, parsley, and our special spices.
Mini Sandwiches
Chicken Wrap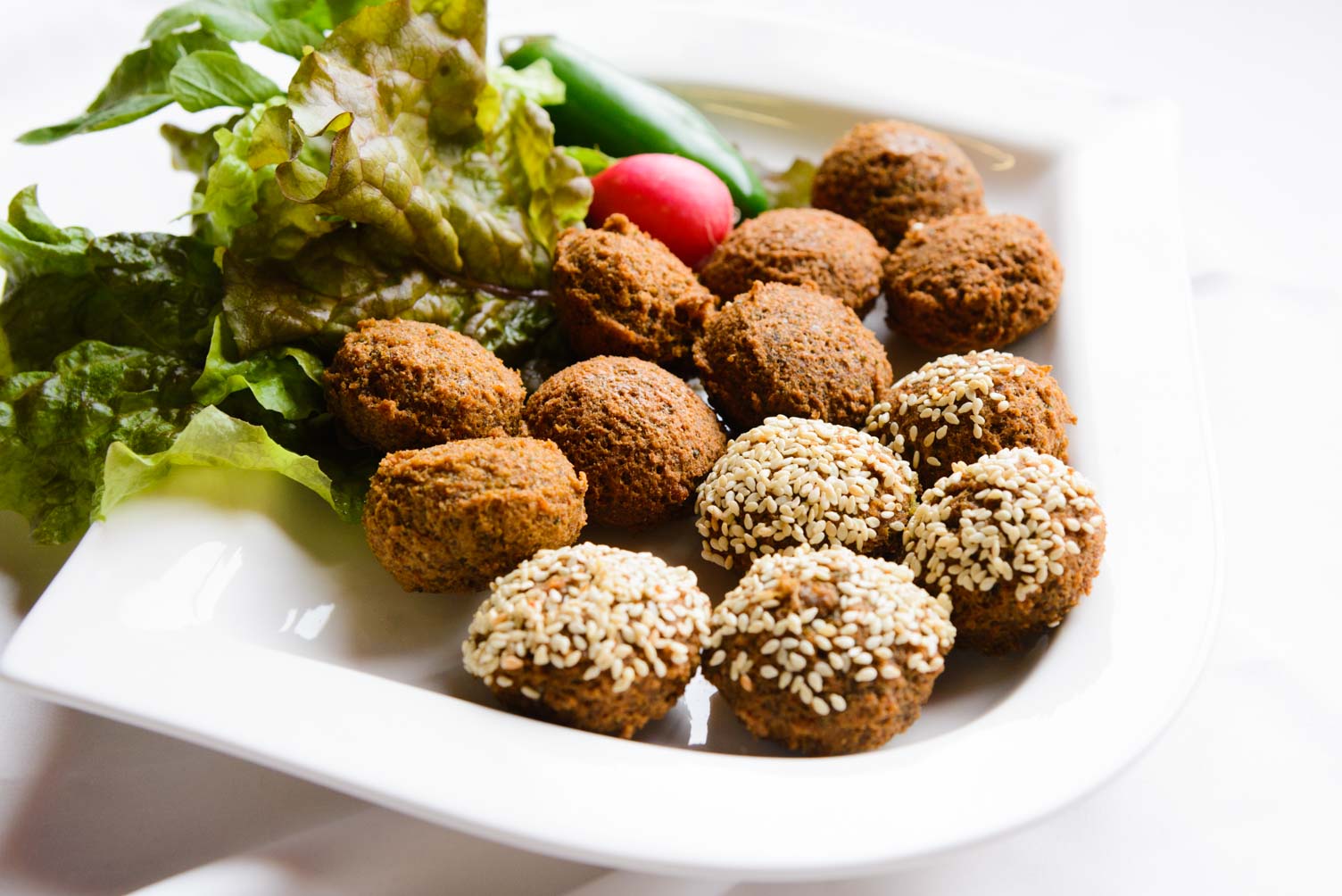 Contact
(801) 792-9464
(801) 837-9776
Location
Square kitcken
751 W 800 S,
salt lake city, UT 84104
See what we are cooking on Instagram @zaaterandzayton